4G MARS Panel Antenna 5dBi, 698-2700MHz + Mount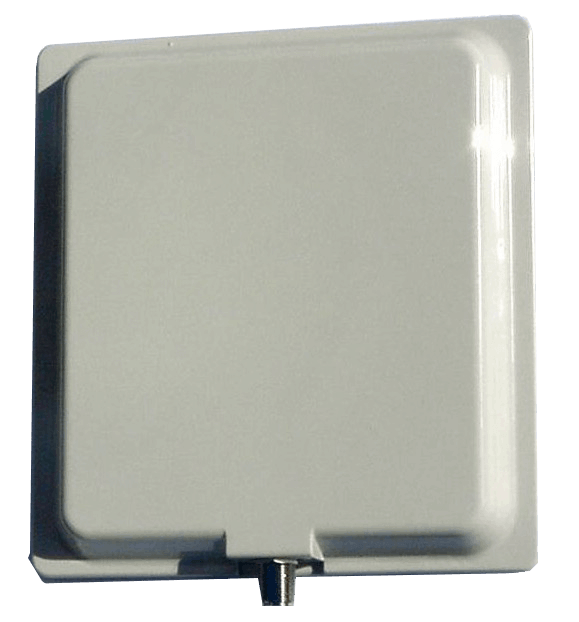 4G MARS Panel Antenna 5dBi, 698-2700MHz + Mount
IP65 Outdoor Rated Panel Antenna for Wide Area Cellular Coverage (This is a very popular Antenna, please check with us on stock availability)
The MARS MA-CLTE-14 antenna is a fully IP65 weatherproof panel antenna that provides strong performance over all major 3G and 4G frequency bands
. The antenna provides a consistent, stable 5 to 6.5 dBi gain across the 700 to 2700 MHz 4G LTE bands. As a single-port (SISO) antenna it is most commonly used to rebroadcast 4G signal when connected to a repeater.
It can be found in many 4G repeater installations providing signal to areas immediately surrounding a house or building.

Provides a 5dBi gain for 698-960MHz
Provides a 6.5dBi gain for 1710-2700MHz
The antenna is aesthetic, small and has an unobtrusive profile that blends easily with any environment and can be easily used either for Indoor or Outdoor Applications and features different mounting options.