DSD 5000 Satellite Receiver (Australian VAST certified)

DSD 5000 Satellite Receiver (Australian VAST certified)
UEC DSD 5000 Front Panel Display VAST Certified Dual Tuner PVR Ready Receiver. 12 Month Warranty.
Best in Class

DSD 5000: The Most Advanced Satellite Receiver for Home and Road Use
The DSD 5000 is the most advanced satellite receiver on the market, perfect for both home and road use. With its compact design and low power consumption, it's perfect for caravans and mobile homes. It also features a 7 segment display for those who navigate the channels by number.
The DSD 5000 is PVR ready, so you can plug in a compatible USB and record your favorite shows. It also supports H.265 HEVC encoding for future-proof compatibility. And with its built-in WiFi, you can easily connect to the internet and stream online content.
The DSD 5000 is backed by UEC's industry-leading customer support, so you can be sure of getting the best possible experience. Order your DSD 5000 today and start enjoying the best in satellite TV!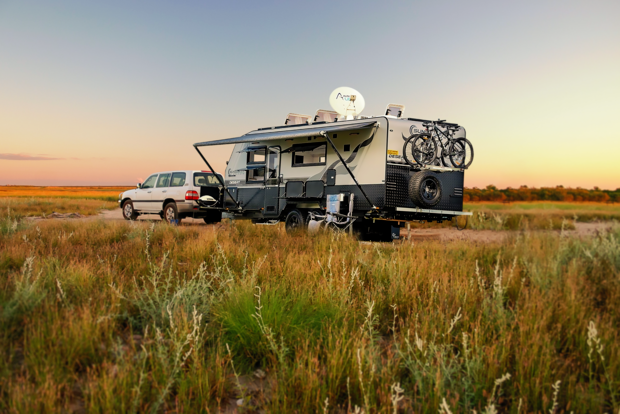 | Feature | Benefit |
| --- | --- |
| Compact and portable design | Take it with you on the road or to your caravan or mobile home. |
| Low power consumption | Save energy and money. |
| 7 segment display | Easily navigate the channels by number. |
| Twin tuners for simultaneous recording and viewing | Watch one show while recording another. |
| H.265 HEVC encoding | Future-proof compatibility with new broadcast standards. |
| Built-in WiFi | Easily connect to the internet and stream online content. |
| PVR ready | Plug in a compatible USB and record your favorite shows for later viewing. |
| Compatible with all major satellite TV providers in Australia | No need to worry about compatibility issues. |
| Backed by a 2-year warranty | Peace of mind knowing that you're covered in case of any problems. |