Ubiquiti AirCube ISP Wifi Access Point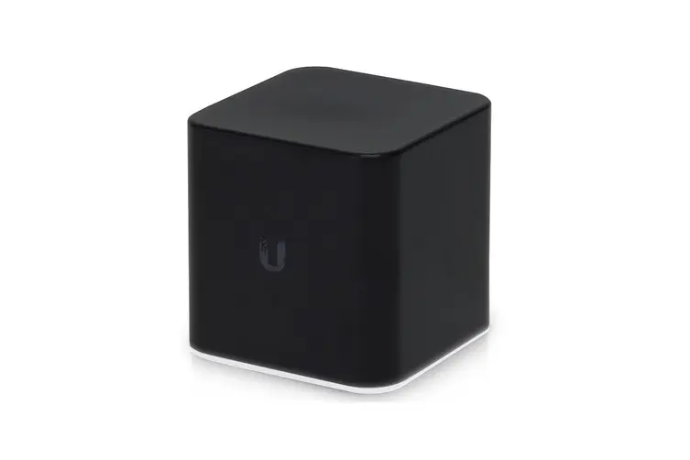 Ubiquiti AirCube ISP Wifi Access Point
The airCube ISP is a stylish home Wi-Fi Access Point with integrated 24V PoE passthrough for airMAX CPEs, offering enhanced coverage with its Super Antenna and simplified management.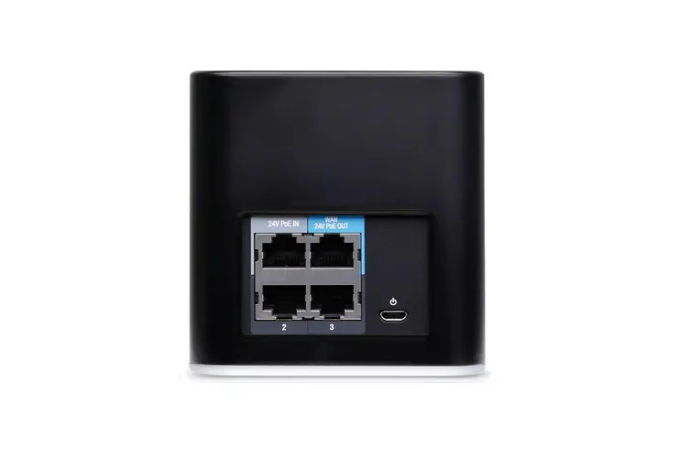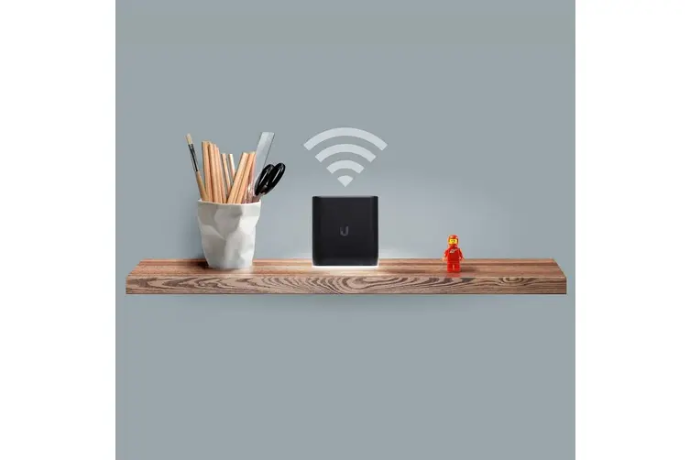 The airCube ISP represents an airMAX Home Wi-Fi Access Point, boasting a streamlined design and integrated 24V PoE passthrough capability. This home Wi-Fi access point is meticulously engineered for seamless compatibility with airMAX CPEs.
Elegant Aesthetics: The airCube's aesthetically pleasing design enables flexible placement within any room, thereby enhancing Wi-Fi performance effortlessly.
Support for UNMS: Ubiquiti Network Management Software simplifies the intricacies of remote network management, ensuring efficient control and monitoring.
Innovative Super Antenna: The revolutionary Super Antenna extends its coverage range far beyond the capabilities of conventional Wi-Fi access points, delivering expansive connectivity.
24V PoE Passthrough: The airCube is equipped to draw power from and transmit power to airMAX CPEs using 24V PoE technology, ensuring a reliable and self-sustained network setup.
U Mobile Compatibility: Experience the convenience of the intuitive UMobile app, available for both iOS and Android platforms, to effortlessly install and configure your airCube.
Specifications:
(4) 10/100 Fast Ethernet Ports
24V PoE Passthrough for airMAX CPEs
Utilizes 802.11n, 2×2 MIMO Technology with a 4 dBi super antenna
Achieves speeds of up to 300 Mbps in the 2.4 GHz Radio Band
Powered options include 24V Passive PoE or a 2A Micro USB Adapter (please note that neither of these power sources is included; refer to related products for available powering options).