Unlock the full potential of your mobile signal


Boost Your Signal! Get in Touch Today and Enjoy Reliable Connectivity.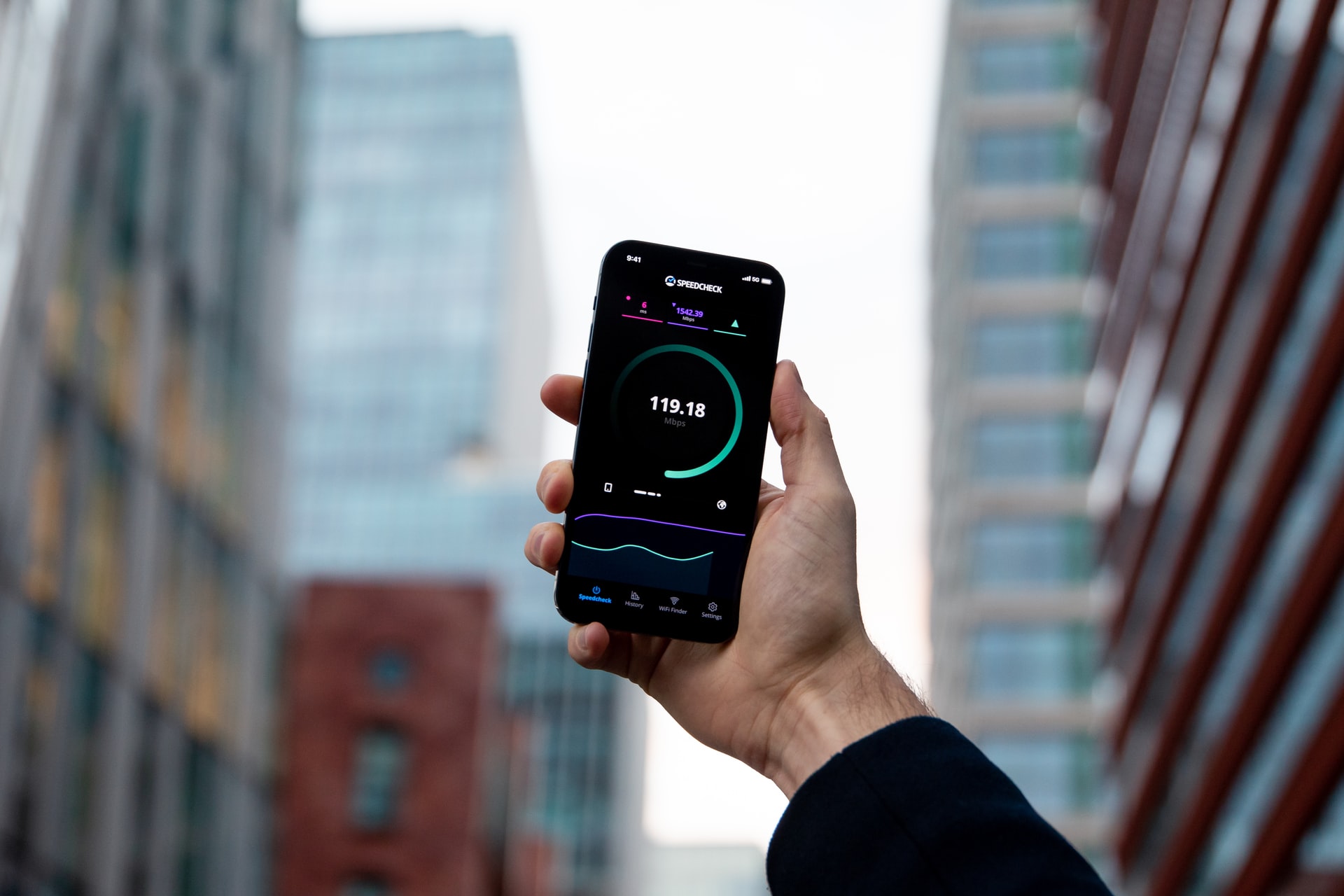 Are you tired of dropped calls, slow internet, and spotty coverage in your home or office? Look no further. Our state-of-the-art signal boosters amplify your existing signal, giving you crystal clear calls and lightning fast internet.
Our boosters are compatible with all Australian mobile networks, including Telstra, Optus, and Vodafone. They work by capturing the weak signal outside of your home or office and amplifying it, providing improved coverage and a stronger signal inside.
Don't let poor signal quality hold you back any longer. With Cairns Signal Boosters, you can enjoy clear calls, fast internet, and reliable coverage in even the most remote areas. Plus, our boosters are also great for rural areas where the signal is weak.
And with a 30-day money-back guarantee*, you can try our boosters with confidence. Improve your mobile and internet experience today with Cairns Signal Boosters.

Contact us today and start enjoying the benefits of a stronger signal!

Unlock the full potential of your mobile signal