Mimosa - A5 Point-to-Multipoint Access Point 4.9–6.4 GHz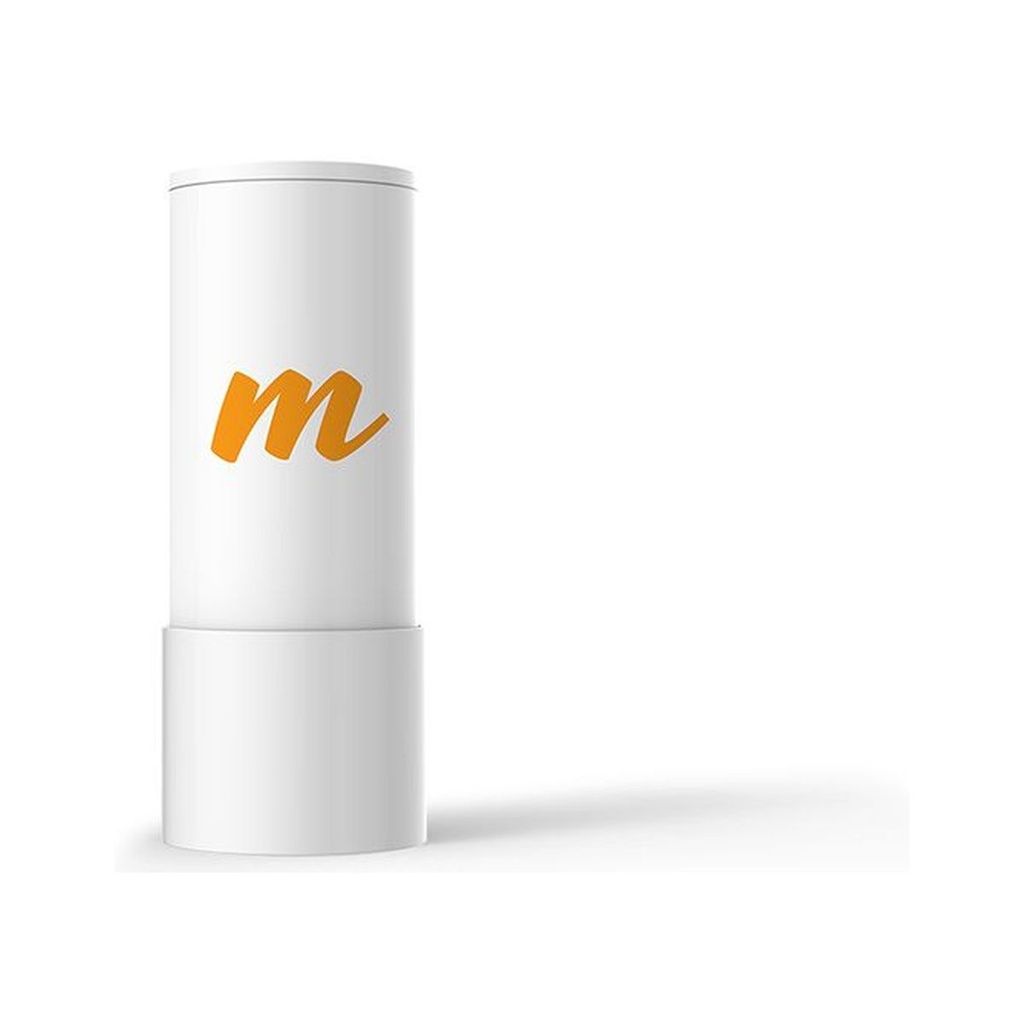 Mimosa - A5 Point-to-Multipoint Access Point 4.9–6.4 GHz
Experience unmatched performance and connectivity with the Mimosa A5. This 5GHz Point-to-Multipoint integrated access point is designed to deliver exceptional wireless network performance. With its advanced 4x4 MIMO technology, 14dBi quad antennas, and Omni Beam coverage, the Mimosa A5 ensures reliable connections and seamless coverage in all directions.
Unleash the Power of Unlicensed Fixed Wireless Networks with the Mimosa A5

Are you ready to revolutionize your wireless network? Introducing the Mimosa A5, a cutting-edge 5GHz Point-to-Multipoint integrated access point that takes your network performance to new heights. With its powerful features and advanced technology, the Mimosa A5 is designed to deliver exceptional connectivity and unmatched reliability.
Experience Enhanced Performance:
The Mimosa A5 is engineered to provide unparalleled performance in unlicensed wireless networks. With its 4x4 MIMO technology and 14dBi quad antennas, this access point ensures robust and reliable connections to your clients. Enjoy faster speeds, greater capacity, and seamless connectivity, enabling you to meet the demands of bandwidth-intensive applications with ease.
Omni Beam Technology:
Say goodbye to limited coverage and dead zones. The Mimosa A5 is equipped with Omni Beam technology, which provides a 360-degree coverage pattern. This means that you can extend your network reach in all directions, delivering reliable connectivity to a wide range of clients within your network.
Simplified Installation and Setup:
Setting up the Mimosa A5 is a breeze. The package includes a PoE injector with a 56V power supply, ensuring convenient and hassle-free installation. With its user-friendly interface and intuitive controls, you can easily configure and manage your network settings, saving you time and effort.
Versatile Frequency Range:
The Mimosa A5 operates in the frequency range of 4.9–6.4 GHz, providing the flexibility to adapt to various regional regulations. This allows you to deploy the A5 in different locations while ensuring compliance with local spectrum regulations.
Reliable and Durable Design:
Built to withstand the harshest environmental conditions, the Mimosa A5 features a robust and durable design. Its weather-resistant enclosure and high-quality materials ensure reliable operation, even in extreme temperatures and challenging outdoor environments. Rest assured that your network will remain operational, delivering consistent performance to your clients.
Upgrade Your Network Today:
Don't miss out on the opportunity to upgrade your wireless network with the Mimosa A5. Experience enhanced performance, extended coverage, and simplified management. Whether you're serving residential areas, rural communities, or enterprise clients, the Mimosa A5 is the perfect solution for your network needs.
Contact us now to learn more about the Mimosa A5 and how it can transform your network infrastructure. Our team of experts is ready to assist you in designing and implementing a wireless network that exceeds your expectations. Upgrade to the Mimosa A5 and unlock the full potential of your wireless network today.